"If you think this regime doesn't apply to you, please think again" | Insurance Business New Zealand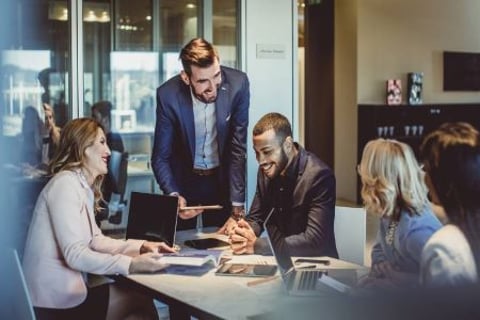 It is the final working day before the start of the new financial advice regime, and the FMA has warned that it will be following up on advisers to make sure everyone is operating under a license.
John Botica, director of market engagement at the FMA, said there had been some confusion in the months preceding the start of the regime, with some advisers believing they do not need a license - however, he said that every adviser will need to be fully licensed, regardless of whether or not they are taking on new clients.
Read more: "Serious concerns" expressed about adviser readiness just days before new regime
"If you think that this new regime does not apply to you as a financial adviser, then please think again," Botica commented.
"We have come across advisers who tell us they don't believe they need to be licensed because they no longer prospect for new clients, but they have an existing book of clients that they continue to engage and communicate with. If you are one of those, you will need a license to continue to give advice to your current clients."
"There are also a number of advisers who talk to us about their ongoing remuneration that they are continuing to get from product providers," he explained.
"Again, it's the same situation where they are no longer talking to new clients - but their product providers will be in touch with them very soon to ask what their license status is moving forward. Do not put yourself in a position where you find that your revenue has stopped. Have a discussion with your product provider around what the appropriate course of action is."
Botica said that the FMA will be following each registered adviser's progress once the new regime kicks in, and will be taking action against any who are still operating without a license.
Read more: Auckland adviser breached Code of Conduct, investigation finds
"We will be tracking every authorised and registered adviser to follow their license status through on the FSPR," he said.
"If you are operating outside of the law, we will take enforcement action.
"Come March 15, you must be operating under the new regime and you must either hold a license, or work for someone who has a license. The 90 days between March and June is simply the opportunity for you to do the paperwork."