Inflation speeds up on surging dwelling insurance costs | Insurance Business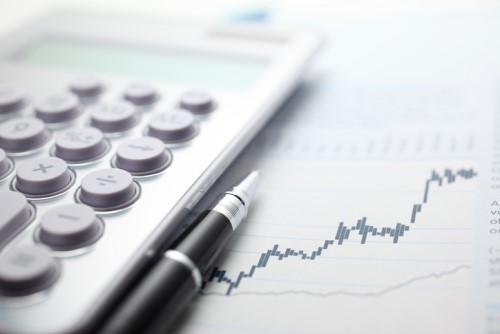 Higher insurance premiums helped influence a yearly 1.5% increase in prices around the country in June, as revealed in the latest figures from Statistics New Zealand.
According to senior manager Paul Pascoe, housing-related costs, such as property maintenance and mortgage rates, were the main drivers of the rise. "New Zealanders are paying more to keep their homes running," he added. In particular, the data agency pointed out that dwelling insurance had leapt by 17.9% compared to a year earlier.
"[T]here's a few main things driving that insurance increase. Firstly, we've had higher premiums coming through reflecting higher costs for insurers, but also we've had an increase in the EQC levy coming through and a higher fire services levy, which all add up to higher premiums for households," consumer prices manager Matt Haigh said.
A 3.2% rise in petrol prices also helped drive the increase, as the national average price for a litre of 91 octane reached $2.06. Meanwhile, inflation was offset by price falls in home entertainment (such as TV subscriptions and audio-visual equipment), which went down by about 19%. Used car prices also dropped by 3.3%.
"It was cheaper to buy a used car this quarter as dealerships looked to move some stock, but that was offset by higher running costs," Pascoe said.
June's overall figure was within the Reserve Bank's estimates, but still slightly lower than economists' 1.6% forecast, according to a Bloomberg poll.
Related stories:
ICNZ issues advisory following weekend flooding
Insurance ombudsman advises on damaging weather