Insurance post-COVID: automation is back in fashion | Insurance Business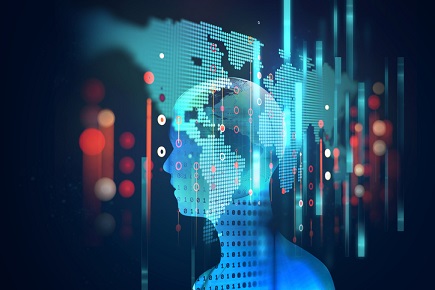 COVID-19 has forced the insurance sector into making some sweeping changes to its communication lines, and insurers and brokerages have been taking another look at something they had been cautiously approaching before the pandemic hit - automation.
The massive swell in enquiries over the first weeks of lockdown meant insurers were directing as many customers as possible towards online channels - something many customers may have experienced for the first time. Adam Taylor, FinTechNZ member and general manager at automation company Quanton, says the insurance sector has come a long way since the days of Christchurch and Kaikoura - however, it still needs to think about how it will handle its claims, policies and communication processes in the future, and how it can avoid being disrupted if another event forces its staff out of their offices.