Automation in insurance: the advantages and the struggles | Insurance Business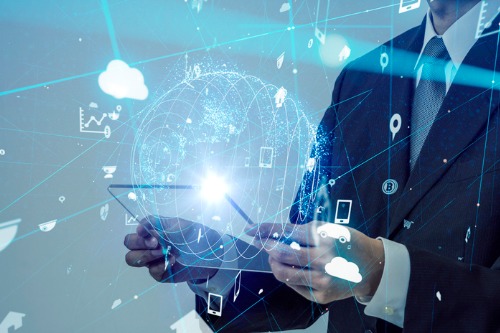 Insurance is entering a whole new era when it comes to technology, and at the centre of this revolution is the claims process – the ultimate test of customer experience.
Claims time is when the customer needs everything to be done as quickly and accurately as possible, with excellent communication and ongoing support throughout. Technology has a huge role to play in achieving this, but the struggles are many – from systems that haven't been touched since the 70s to employees' uncertainty over their own future, insurance players say the industry needs to proceed bravely, but also wisely.