Insurance sector resilience is a "mixed picture" | Insurance Business New Zealand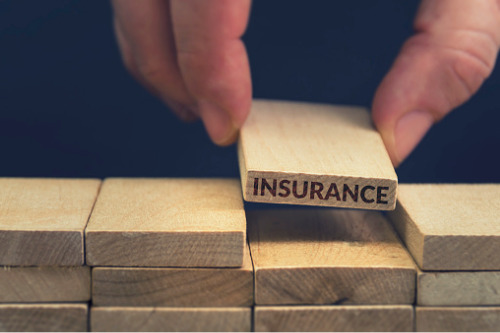 The Reserve Bank of New Zealand says it has been "pleased" with how the financial sector has handled the economic downturn so far, though warns that the next six to 12 months will be difficult - and some life insurers may still be more vulnerable than others.
RBNZ deputy governor Geoff Bascand says that general insurers have performed well, having entered the downturn in a strong position thanks to several years with relatively low claims numbers. However, he says the life insurance sector is less robust, and pressure on solvency margins and capital may become a concern.
Read more: Economic crisis just getting started, says ASB
"Insurers are a bit of a mixed picture," Bascand commented.
"The general insurers went into this crisis in a better position than they were a few years ago, and that has been bolstered by a couple of years of low claims. Capital positions have improved, profits have been good over the last couple of years."
"On the other hand, life insurers have been a bit closer to the margin," he explained.
"The picture there is more mixed, and some have been impacted by the low interest rate world that we're in. Some have not boosted their solvency margins or capital positions quite as much as we would wish."
The Reserve Bank previously required some firms to lift their capital positions, and Bascand says that although sector is not in a 'dire' situation, life sector profit margins have been lower over the last year, and expenses have lifted.
"So, the life sector has been slightly less strong as a whole, and a few more insurers have been vulnerable," he said.
Read more: Protecting small businesses during times of economic slowdown
"We are encouraging the financial system to keep supporting its customers, as it has a very important role in avoiding worsening this economic downturn. It is important to maintain insurance facilities to support businesses, and, of course, banks rely on insurance for mortgage insurance, builders require it, and we all need it in many ways."
"But we're very positive that the financial sector has been playing its part," he added. "The next six to 12 months will be very important as the economic crisis is far from over, so we need to keep that long-term focus on customers and maintain resilience."