Insurer COVID-19 response "fragmented" - adviser | Insurance Business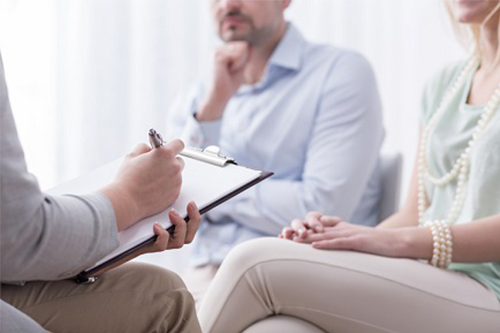 Lockdown has been a unique and trying time for both clients and advisers, and a lot of priorities have shifted over the past six weeks. Relationships have been put firmly before transactions as a matter of business survival, and getting digitally savvy has been a do or die exercise.
When it comes to the coming month and a half, adviser and CEO Tony Dench of Share NZ says advisers' limited cash flow is really going to start to bite. He says clients are also going to emerge with very strong opinions of who helped them through this crisis - and who did not.