Insurer discusses its ambitious digital transformation | Insurance Business New Zealand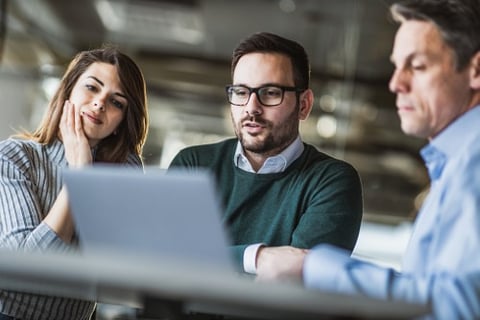 Technology-led transformation has been in the spotlight for many insurers, and for Gallagher Bassett CIO Nathan Pilgrim, it's been a busy 18 months leading digital transformation across the company's various departments.
Speaking to Insurance Business, Pilgrim says the transformation has involved many different aspects of the business, though has primarily been focused on two key things.
"The focus has really been around automation and data," Pilgrim explained. "We've been delivering a number of automation projects which had various outcomes, from improving the customer experience to improving efficiency and resourcing, and all of our automation initiatives benefit our direct customers, service providers and payees."
"We've also applied a heap of new data capabilities, rolling out things like reporting and management dashboards," he continued.
"We've been getting greater insights into the data we have – like any organisation we have a huge amount of data, and it becomes all about mining it to get the true items and insights to apply to the business."
Pilgrim says that one of its biggest projects has been an online portal dedicated to customer health and wellbeing. Like many other insurers, he says Gallagher Bassett has increasingly been looking at the prevention space, and has been working with the Tasmanian government to get this new portal off the ground.
"We've always wanted to get into the pre-claims space to manage our incidents before they become claims, or try and avoid them altogether," Pilgrim said.
"Working with the Tasmanian government, we rolled out a health and wellbeing portal that offers tailored solutions, articles and advice depending on what you do, and then undertakes assessments to determine your level of risk and exposure around things like chemicals, mental health, etc. It was very much a technology project coupled with a focus on health and wellbeing, so that's quite an exciting capability.
"These projects have been coupled with really bringing IT into each core function of our business, and ensuring that it's heavily embedded into our operations."