Insurer extends assistance to policyholders injured in White Island eruption | Insurance Business New Zealand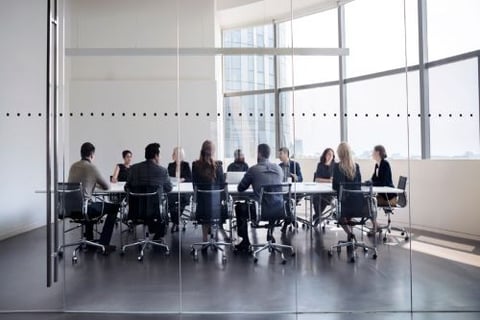 Allianz Partners has confirmed that several of its policyholders have been caught up in the White Island eruption, and its global assistance team based in Australia has flown a senior registered nurse over to New Zealand to assist those with injuries.
Kevin Blyth, chief operating officer of Allianz Partners New Zealand, says a number of US and Canadian visitors to White Island held travel insurance policies with its overseas branches, and they are currently being cared for in New Zealand hospitals. He says that given the unexpected nature of the eruption, they will be fully covered under those policies.
"One of the critical parts of our insurance is the global assistance that we can provide in case of an emergency," Blyth told Insurance Business.
"The more critical cases are those where a person has had an injury - we try and get assistance to them as quickly as we can. Allianz Partners in the US and Canada had policyholders who were involved in the White Island eruption, and we have our emergency assistance team of doctors, nurses and case managers based in Brisbane. They've sent one of their senior registered nurses over to work on whatever needs to be done for those clients."
Blyth says that the only time any exclusions would apply is if a travel advisory had been put out – something which had not happened for White Island. They are working separately from ACC, which is covering all emergency and hospital care for injured locals and visitors, and will issue funeral and survivor grants to the families of those who have died as a result of their injuries.
"We're aware that you've got to be really quick and proactive with things like this," Blyth said. "You need to find out what assistance is needed, the severity of the injury, whether you need to keep the injured person in a local hospital or get them home as fast as possible. Every single instance is different, and that's the real advantage of having a global assistance team who are able to come over to New Zealand so quickly."