White Island eruption: ACC to help victims financially | Insurance Business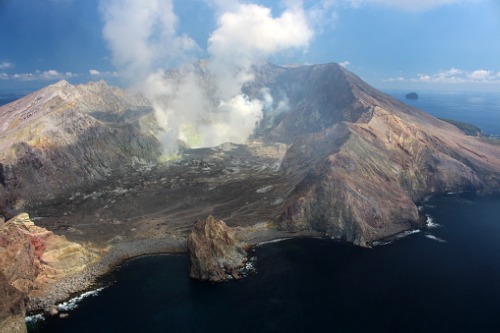 The Accident Compensation Corporation (ACC) has offered assurances that it will fund the emergency care of tourists and New Zealand residents injured in the White Island volcanic eruption.
It confirmed that it would cover all emergency and hospital care for international visitors injured in New Zealand while funeral grants and survivor grants are available to the overseas families of visitors who died as a result of injuries in the country.
It will also help with the costs of getting the bodies of international visitors to their home country. However, it's up to the travel insurers, overseas governments, and overseas families of injured international visitors to fund their flights.
Read more: 'Sudden' White Island eruption leaves several casualties
The volcano was reported to have erupted around 2pm on Monday, spewing a plume of ash thousands of feet into the air.
ACC has issued a factsheet detailing help for those who were injured and for the families of the dead – including a non-taxable funeral grant up to $6,311 towards funeral costs of each person killed in the eruption.
Jonathan Underhill, spokesman for ACC, said there were precedents for families to use the funeral grant money to help return the bodies of their loved ones to their home countries.
"Everyone gets the same funeral grant irrespective of whether a body needs to be repatriated," Underhill told Stuff.co.nz.