Insurer refuses to pay out to traveller who chose to skip flight | Insurance Business New Zealand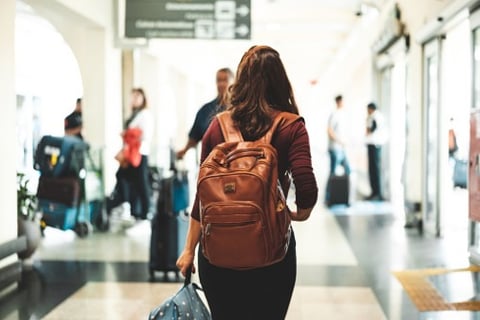 A traveller who decided to take an alternative route when he thought his flight would be cancelled was left devastated after his travel insurance claim was declined, Stuff.co.nz reports.
The traveller, who was due to board a cruise liner in Auckland for a 10-day trip, was worried that his flight would be cancelled after hearing about the airline's Rolls Royce engine issues.
As the airline couldn't immediately confirm its schedule, the traveller just decided to ditch the airport and find another way to make it to his cruise – which involved a taxi to the train station, an exhausting 10-hour train ride, a night in a backpackers', and a walk to Queens Wharf with all his bags and suitcases.
He made it to the cruise on time – only to find out that his flight took off as scheduled after all. He asked his travel insurer to repay $645.70 for the cost of his alternate route and accommodation but was turned down.
He then complained to the Insurance and Financial Services Ombudsman, only to be reminded that the insurer was entitled to refuse the claim as he chose to change his travel plans.
Read more: Southern Cross gives tips for managing cancelled flights
The issue was one of the 322 complaints to the ombudsman in the past financial year – with most involving policy exclusions, scope of cover, non-disclosure, gradual damage, and pre-existing conditions.
Ombudsman Karen Stevens said many of the complaints showed that a lot of people simply did not understand the policy or contract they signed up to.
"Insurance does not cover all things at all times. The best time to understand your cover is before you might need it," Stevens said.
"To prevent the common complaints we see every day, communication between financial service providers and their customers must improve."