Insurers, EQC team up to support Northland flood recovery | Insurance Business New Zealand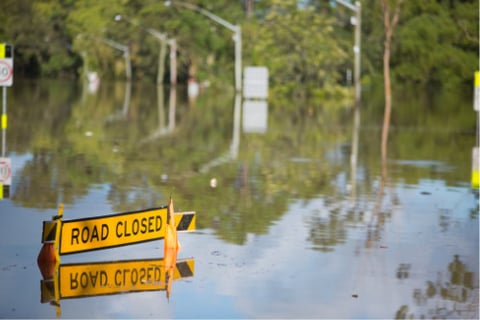 The Insurance Council of New Zealand (ICNZ) and the Earthquake Commission (EQC) are working together to assist Northlanders in recovery efforts following severe weather and flooding last week.
ICNZ announced that, for the first time, its member insurers will be able to manage some claims for land damage on behalf of EQC. Thus, customers who have suffered damage to their residential home, and have silt or debris covering their land, will be able to lodge and have their claim managed by their insurer, the statement said.
"We advise all homeowners if they have damage to their home and land to contact their insurer first, who will let you know what you need to do next, how to claim and whether any of the damage is covered by EQC," said ICNZ chief executive Tim Grafton.
"This means that if your home and property have been damaged your insurer will manage the clean-up for you. All you will need to do is sign an additional form to give your insurer the authority to arrange for the removal of the silt and debris on behalf of EQC.
"If there is no damage to your property, but only damage to your land, your insurers will advise EQC who will then settle the claim directly with you."
The move will allow easier coordination and assessment of recovery efforts, with private insurers and the Crown entity working more closely together. EQC covers storm and flood damage to residential land within eight metres of a residence, while private insurance covers home and contents damage.
Meanwhile, due to the flooding, AA Insurance has reported a 46% increase in claims compared to the previous weekend, including four large property claims. According to the insurer, it has called in additional staff to manage the increased workload.
"Our team has seen a significant increase in calls with 160 customers lodging home, contents and motor claims related to the Northland flooding," said Simon Hobbs, head of claims at AA Insurance. "However, it's too early to know the extent of damage and the number of customers affected because we expect to see more claims over the coming week, as customers have a chance to assess their property and vehicles."