Insurer's new model will help advisers with disclosure | Insurance Business New Zealand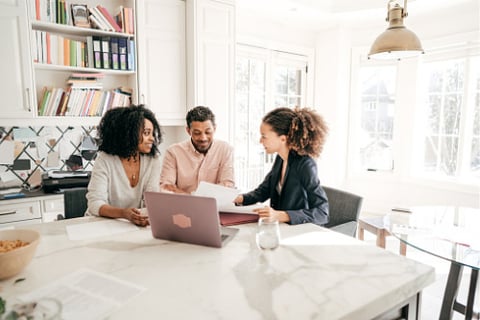 Fidelity Life is making it easier for advisers to disclose their remuneration to customers, and said that the recent changes it has made to its commission structure will also help it meet the incoming regulatory requirements for insurers.
Chief risk officer Adrian Riminton said that for advisers, a key part of the new regime is full disclosure around their remuneration to customers. He said Fidelity's recent switch to a 'scorecard' approach was done with regulatory requirements for both advisers and insurers in mind, and was also aimed at helping advisers manage the costs of the new regime.
Read more: Fidelity Life completes first phase of digital transformation
"We did have the advisers' new obligations to the regulator in mind when we developed our model, and it meets those needs in two ways," Riminton said.
"It will help them meet their disclosure requirements, which was a really important element for us - we wanted them to be able to convey how their commission would work to their customers in a simple way."
"The other thing we've done is that some advisers will be eligible for commission on submission, and what that means for them is that we can pay 30% of that initial commission at the time that they submit a policy," he explained.
"That was designed to meet feedback from advisers that the new regulatory environment is quite costly and slows down the process of on-boarding a customer. So, we've created that initiative to help them with cash flow in recognition of that need."
Riminton said that when it comes to insurers, a lot of regulatory changes are still being developed and decided - however, he said Fidelity's model addresses some of the requirements that insurers are most likely to face, particularly around standards and customer outcomes.
Read next: Partners Life axes override commissions to dealer groups
"We have been very focused on ensuring that our model meets the needs of good conduct and good customer outcomes, and we have been mindful of that," Riminton said.
"There are elements of the regulation that are going to come to insurers later down the line which are yet to be resolved - COFI, for example, and the new solvency standard have both yet to be finalised.
"What we were aiming for was a model that is sustainable, and that would meet the requirements we believe we're likely to face from a solvency and conduct point of view, and we believe we've achieved that."