Partners Life axes override commissions to dealer groups | Insurance Business New Zealand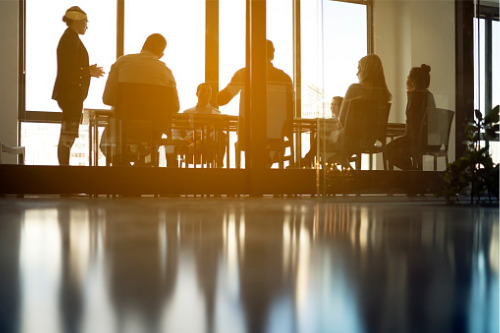 Partners Life has announced that it will no longer pay override commissions to dealer groups starting July 01, 2020.
As part of the changes, Partners Life will instead pay overrides to FAPs based on customer outcomes such as initial advice, replacement advice, cancellation advice, service activity, non-disclosure and misstatements, and customer advice complaints.
"We are redirecting all previous over-riders and fixed-dollar support payments into FAP over-riders (FAPOs), which will be payable to FAPs," Naomi Ballantyne, managing director at Partners Life, told Good Returns. "This financially aligns the interests of advisers and their FAPs with customer outcomes."
The company had developed a point system to measure customer outcomes, which will be implemented beginning April 01, 2020. It will also start scaling commission bonus on March 31 next year to help advisers adjust their business practices.
Read more: Life insurers: "none stood out as doing a particularly great job"
Ballantyne explained that they had made the changes to satisfy the regulator and to "encourage people at the bottom to change their behaviour."
"The regulator thinks that upfront commissions are too high and can incentivise poor adviser conduct. We want to demonstrate that commission can incentivise good adviser conduct," she said. "We are encouraging as many advisers as possible to become their own FAPs."
She expects pushback from advisers but offered assurances that they have nothing to fear if they provide an excellent advice process.
"We are not expecting to find a lot of issues. However, when they do, they can help the adviser improve their processes," Ballantyne concluded.