Insurers to focus on digital and broker channels post-COVID | Insurance Business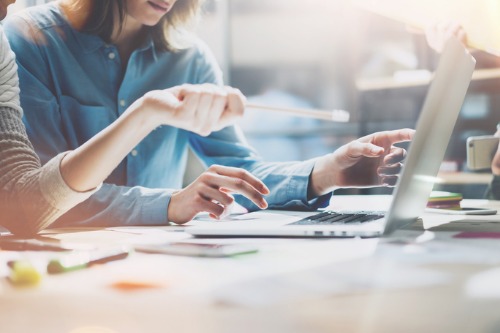 Most insurers saw huge increases in customer enquiries over the lockdown period, but despite having to respond while quickly initiating BCP planning and remote working, insurers say customer satisfaction levels have been largely positive – a sign that digital and adviser-driven methods of communication are working well.
IAG's productivity manager Dave Mason says that moving thousands of staff into remote working was a huge task, made even more complex by having to repatriate some workers back into New Zealand from overseas. However, he says IAG's digital channels handled the burden of increased traffic very well, and, as a result, customers have been "very patient" and generally happy with interacting via a digital channel.