InterCity promises compensation to couple left stranded | Insurance Business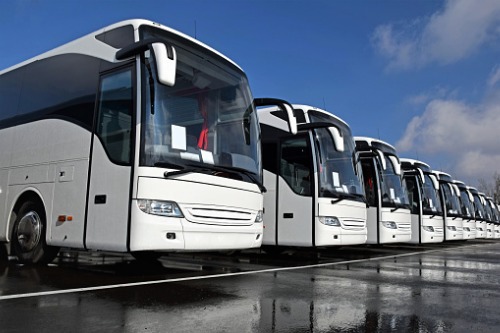 Transport company InterCity has promised an Auckland couple compensation for their lost luggage after being left stranded by the company's bus in Hamilton.
The couple, in their late 50s and 60s, were travelling to New Plymouth for the Queen's Birthday weekend when they were left by the InterCity Bus during a rest stop.
The couple's daughter-in-law, known only as Kimberley, said their entire luggage was in the bus and they lost a total of $4,170 in belongings, including winter jackets, shoes, glasses, sunglasses, and hearing aids.
She added that they contacted InterCity to retrieve their belongings but were only "passed around in circles" for two months without any resolution.
"Two months later we were given a claim form which was invalid as it needed to be lodged within seven days of the travel. We went to the police and our insurance company but they questioned why it had taken so long to report it - but it was because of the process by Intercity," Kimberley told NZ Herald.
Read more: Air New Zealand fears data breach affected Airpoints members
InterCity apologised for the delay in resolving the complaint and said that a customer service team had already contacted Kimberley to discuss compensation.
According to a spokesman for InterCity, the company will provide a full refund of the bus fare, $2,670 compensation for the lost luggage, and $250 for the insurance excess for the lost hearing aids.
"I can confirm that today our customer service team have been in contact with Kimberly. We will be undertaking the following actions to compensate [the couple]. Again, we are sorry for the delay caused in resolving this matter," the spokesman told NZ Herald.