NZ travellers urged to check insurance and be cautious amid Hong Kong protests | Insurance Business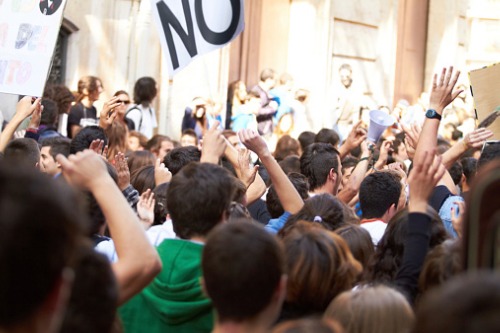 The New Zealand government has urged Kiwis to be more cautious when travelling to Hong Kong and check if they have comprehensive travel insurance policies due to ongoing protests in the city.
The Ministry of Foreign Affairs and Trade (MFAT) has issued a travel advisory urging NZ travellers to exercise "increased caution in Hong Kong due to civil unrest."
"New Zealanders in Hong Kong are advised to avoid all protests and demonstrations, as even those intended to be peaceful have the potential to turn violent with little or no warning. New Zealanders are also advised to monitor local media for developments and comply with any instructions and restrictions issued by the local authorities," said SafeTravel on its website.
Read more: Travel advisory to Egypt places insurers on standby
The NZ government has not yet advised against travelling to Hong Kong but insurers are already on standby for potential claims.
Cover More Travel Insurance reminded NZ travellers about its "cancel for any reason cover" policies that could cover the costs of any travel disruption, including those caused by the Hong Kong protests.
Meanwhile, Allianz Partners NZ said that it will assess any claims related to the issues in the city on a case by case basis.
"Each travel insurance policy is different, so we recommend checking your policy wording and certificate of insurance," Kevin Blyth, chief operating officer at Allianz Partners NZ, told Newshub.