Interesting year ahead for NZ market | Insurance Business New Zealand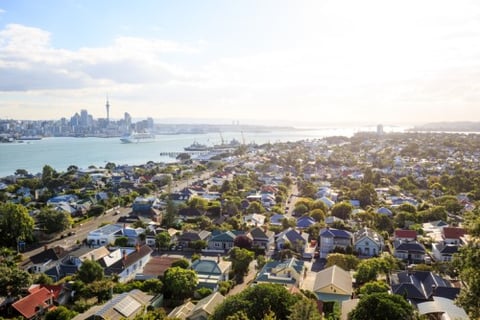 The next financial year could see pricing changes for the New Zealand market, according to an industry veteran.
Kelly said that the 2017-18 financial year will be "very interesting in New Zealand" as brokers could see some uplift in the local market.
"The earthquake that occurred was fairly substantive, with insured losses somewhere around $3 billion and uninsured losses as high as $9 billion or $10 billion. That has raised a position that all the insurers are trying to get increases now," Kelly told Insurance Business.
"In some ways, while in the past New Zealand has been extremely soft in the market, I think with this last earthquake the reinsurers have said enough and the primary insurers are saying we are getting hit all the time."
Want the latest insurance industry news first? Sign up for our completely free newsletter service now.
The three month deadline for lodging Kaikoura earthquake claims came to an end last month and saw 26,875 claims received by the Earthquake Commissions (
EQC
), with more claims expected as they were transferred from insurers.
Meanwhile, globally, the turn of the insurance market has been headline news. Major brokers and insurers alike believe that 2017 could see the alleviation of one of the softest markets in living memory and the New Zealand market could soon follow suit.
Last month, NZI EGM,
Travis Atkinson
, said premiums in the market were increasing thanks to a number of factors. A surge in motor costs, the rising value of buildings, alongside the impact of Kaikoura, are all also having an impact on the market, Atkinson added.
Related stories:
Steadfast announces strong results
Insurer NZI boss gives brokers the cold, hard truth about the market