Judge hands disgraced former adviser jail time | Insurance Business New Zealand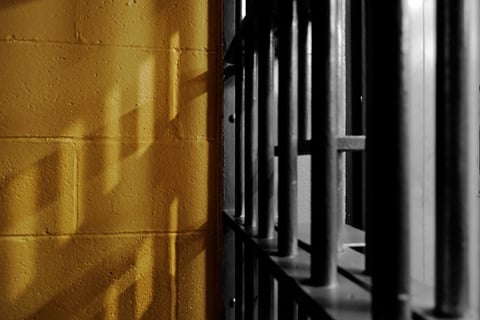 A judge in Dunedin has sentenced a former insurance adviser to almost nine years for swindling people to the tune of more than $15 million.
Barry Kloogh, a Dunedin resident who owned businesses that offered insurance, mortgage-broking, and financial planning services, was sentenced by the Dunedin District Court to eight years and 10 months for defrauding investors through a Ponzi scheme.
Read more: ICNZ encourages brokers to spread fraud message
"To say all the victim impact statements were harrowing would be an understatement," Judge Michael Crosbie said in his sentencing. "Your life has been built on a lie [and] every cent you have spent was stolen from someone else."
During the trial, Kloogh's victims detailed how he stole money from them and squandered it on a "luxury lifestyle."
"It was a well-executed plan to lure us in, one which he had probably used many times before," said one woman who lost $712,000. "The only thing that you could think of was how to get more money out of us… we thought you were helping us but the only thing you wanted to do was help yourself."
Kloogh's companies first came under investigation in May last year before being placed into liquidation by the High Court in August, according to Radio New Zealand. The Financial Markets Authority then cancelled Kloogh's financial adviser authorisation in September.