Kiwi underwriter ties up with Taiwanese insurance company | Insurance Business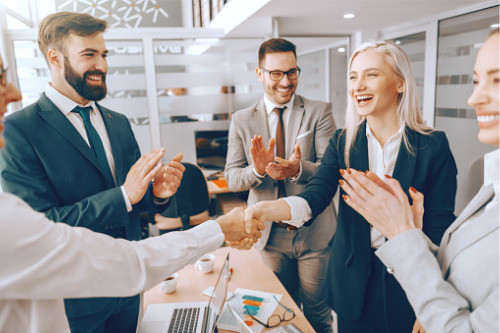 Delta Insurance has closed a deal with Taiwanese company Hotai Insurance, and will be providing a commercial cyber insurance offering along with risk management, employee training and product support.
The agreement is part of Delta's long-term growth strategy across Asia, with managing director Ian Pollard noting its recent partnership with Vietnamese insurer Bao Viet Insurance, and earlier similar deals with partners in Hong Kong, Cambodia and Thailand. Pollard says the company will now look to establish similar deals across Indonesia, the Philippines, Korea, Malaysia and Japan.
Read more: Insurer urges businesses to have good digital hygiene
"As part of our partnership, we will be helping Hotai's underwriters and advisers understand some of the sophisticated threats their insureds may be open to from a cyber-perspective, and some of the risk management tools and insurance solutions that can help businesses and SMEs," Pollard said.
"Our intention is to develop partnerships similar to the Hotai and Bao Viet agreements across the region, where we share our capabilities and the speciality insurance lines we have developed, such as cyber insurance. It's not just a paper-based arrangement – it's very much a 'hands-on' collaborative partnership to develop the capabilities of our partners."
Pollard says he expects strong growth for Delta in the Asia region over the next few years, though says it is too early to forecast how much the health crisis will impact its profits and strategy.
He says the take-up of cyber insurance has increased significantly in Asia during the COVID-19 pandemic, though there is still only 5% market penetration across some very big economies, which will present good opportunities.
Read more: Delta launches overseas
"Our focus since mid-March has been working hard and putting in extra hours to do everything we can to support our insured clients, our communities, broker partners and the broader economy get through this difficult time," Pollard said.
"What is important is doing the right thing and giving our insureds and partners the confidence and security to succeed where we can assist. We are working on embracing change in what is likely to be a different world and to make the world a safer place, and we are working on a number of initiatives and educational pieces that will help our insureds and broker partners."