Kiwibank says life, health policies unaffected – but travellers have no cover | Insurance Business New Zealand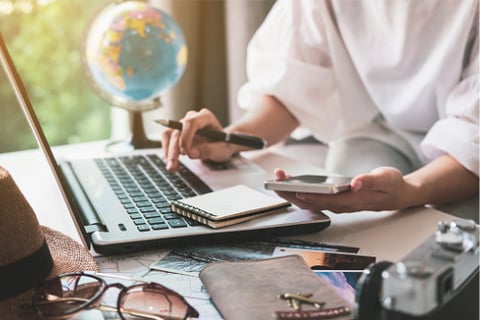 Kiwibank says any policies purchased through its sister company Kiwi Insurance will not be affected by the COVID-19 outbreak, however it warns that its travel underwriter Tower Insurance will not cover for the virus "under any circumstances."
Kiwibank CEO Steve Jurkovich reassured customers that all decisions would prioritise customers' safety and financial wellbeing, and that its team would "advise on the best course of action to minimise impact as much as possible" for its customers.
When it comes to overseas travel however, he noted that Tower Insurance had issued an advisory earlier this month, and that even customers who bought policies before that advisory would not be covered for claims related to the coronavirus.
"Tower, the underwriter for this travel insurance, has issued a travel advisory alert to say that no cover for claims related to novel-coronavirus will be accepted under any circumstances," Jurkovich said.
"Customers who activated their cover prior to the travel advisory are also unfortunately not covered for coronavirus, based on the pandemic exclusion in the policy wording."
Tower's advisory noted that none of its policies will cover for the outbreak, though travellers specifically in the Hubei province in China should contact them as they "may be able to consider individual circumstances."
Jurkovich urged any customers with questions about overseas travel booked through Kiwibank or the Air New Zealand Airpoints Credit Card to contact Tower Insurance directly.
"There are no exclusions related to COVID-19 for customers who have existing life, income protection, trauma and redundancy insurance with Kiwi Insurance," he said. "Of course, all normal conditions are still in place."
He also called on KiwiSavers not to make any decisions around their funds before they've received expert advice, as the past week has seen increased numbers of people switching into conservative funds.
"We can understand that some of our KiwiSaver customers might be really concerned about the impact of COVID-19 on your KiwiSaver Wealth Scheme," he stated.
"For most of us this is a long term investment, so please make sure you seek good advice before taking any action in relation to your KiwiSaver."