Kiwis keen on investing amid economically turbulent times | Insurance Business New Zealand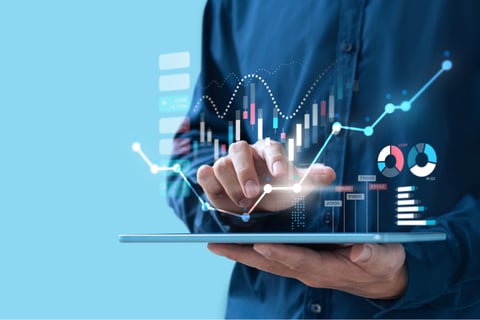 A report by the Financial Services Council (FSC) has revealed that New Zealanders are keen on investing, with four out of five Kiwis saying that they are investing.
Among those that are investing, 88% are using or have used online digital finance tools for banking, insurance and KiwiSaver, according to the report, titled Money and You: Investing in volatile times. Micro-investing is also becoming more popular, with 18.6% of respondents saying that they have used or are using micro-investment platforms, while 15% said that they plan to.
However, due to the volatile economic climate, more New Zealanders are making risk-based decisions to safeguard their wealth at 65%, compared to 33% who said they choose investments with higher potential returns, even if the risk is higher.
The lower risk appetite seems to have been demonstrated by cryptocurrency investments, which are down 14% compared to a year ago.
Sustainable investment is not a priority among New Zealanders, with 85% saying that they are either unaware or unsure if they hold any ESG investments. Privacy remains a significant concern, but there is a notable drop in the level of concern by some respondents, the FSC said.
"Many of us are now experiencing the effects of these economic uncertainties, inflation, and the impact that rising interest rates have on our daily lives – some for the first time in our adult lives," said Richard Klipin, FSC CEO. "While it's good news that the majority of Kiwis are investing, the research also reflects concerns and trends that need to be addressed."
According to Klipin, the report calls attention to the financial services community and reminds it to continue with its mission to educate New Zealanders in good investment practices.
"Financial literacy continues to be a top priority, with respondents rating their understanding of concepts including risk and return, diversification, and investing approaches and strategies lower than the year before," said Ryan Bessemer, CEO of research sponsor Trustees Executors.