Lack of insurance complicates Feltex court saga | Insurance Business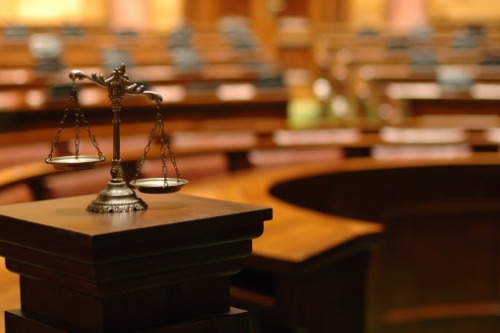 The Feltex Carpets court saga has just become more complicated as the lead plaintiff goes uninsured while security for costs remains unpaid.
Eric Houghton, former investor at Feltex, started a class action on behalf of more than 3,000 former shareholders in the company. The $185 million claim is now at the valuation stage as the Supreme Court ruled last year that the company's 2004 prospectus had a false statement that could lead to liability under the Securities Act.
Tony Gavigan, former Fay Richwhite banker, was ordered this month to personally pay $1.65 million in security for costs so the case could move to stage two. However, he asked for more time to get insurance for the next stage.
Harbour Litigation Funding funded the years-long case until the end of 2015, after which Gavigan organised other investors to bankroll it.
Read more: Court of Appeal confirms Southern Response class action will push through
The defendants, former directors and the Credit Suisse entities that acted as promoters and vendors, however, are pushing for a High Court hearing in November.
Justice Robert Dobson described the proceeding as "stale and protracted" and noted that the defendants don't want to go down the usual route of stay applications that could pause the proceedings despite the unpaid security for costs.
"In practical terms, they are concerned to commit the claimants to the most workable arrangements that can be achieved to minimise the prejudice in preparation of their defences while maintaining the present fixture," Dobson said.
Gavigan insisted that the evidence issue needs to be resolved before insurance can be finalised.
"I feel the claimant group is being treated unfairly, is being rushed into an unsafe situation, it is being threatened with costs against certain large claimants personally - who simply will not proceed on that basis," Gavigan concluded.