Report suggests review of policy for continuous disclosure breaches | Insurance Business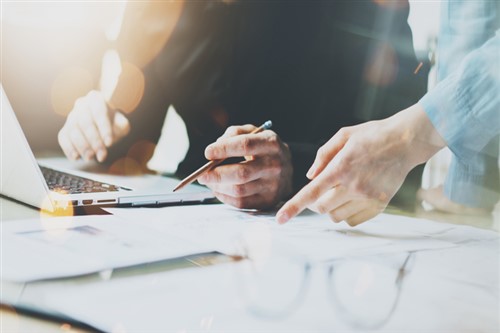 The capital markets review's report has suggested a review of policy after analysing the gravity of penalties for continuous disclosure breaches, BusinessDesk reports.
It touched on the liability that companies and directors face for breaching New Zealand's Exchange (NZX)'s continuous disclosure rules and pointed out that continuous disclosure regime might be dissuading companies from listing on NZX.
The Australian Law Reform Commission (ALRC) noted that the liability regime "appears to have been arrived at unintentionally" and has recommended a review.
The report said that liability for breaches may be "much stricter than many other prominent listed markets except for Australia" – with civil sanctions against companies ranging from fines imposed by NZX to legal liability that could also result in fines and/or damages to affected investors.
"Importantly, there is no requirement to establish dishonesty or recklessness – or any other state of mind on the part of the issuer – to find a breach of the continuous disclosure regime," the report said.
Read more: Court of Appeal confirms Southern Response class action will push through
The ALRC report did not form any definitive conclusions whether the law should be changed but noted a wide range of views.
The Australian Securities and Investment Commission (ASIC) didn't see a need for changes, stating that "continuous disclosure obligations are critical to protecting shareholders, promoting market integrity and maintaining the good reputation of Australia's financial markets."
Rob Everett, chief executive at the Financial Markets Authority (FMA), said he's willing to discuss the liabilities imposed with the continuous disclosure regime "but I think our starting point would be similar to ASIC."
Roger Wallis, partner at Chapman Tripp, meanwhile, is in favour of a review – saying there's no right or wrong answer as to where the balance should lie but New Zealand and Australian regimes stand out as setting more stringent standards for companies and directors that make litigation easier for regulators and aggrieved investors.