Lack of time or experience "no excuse" for non-compliance – FMA | Insurance Business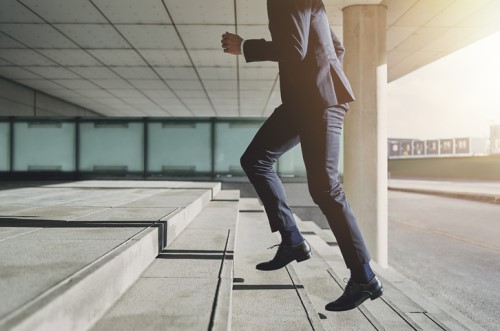 The FMA has released its annual report for the financial year ending June 30 2018, highlighting its joint work with the Reserve Bank of New Zealand (RBNZ) on the conduct and culture review into banks and life insurers as an "unprecedented" but vital part of its key activities.
According to FMA chief executive Rob Everett, the tidal wave of scrutiny faced by New Zealand's financial services sector following the Australian Royal Commission has been "extraordinary," and the expectation of good conduct has been very clearly communicated.
The FMA has since also produced a number of reports on conflicted conduct in the insurance industry, adviser conflict of interest and the risks of replacement business, with its annual report stating that more than half of all advisers reviewed were "either unaware of, or in breach of, their obligation to exercise care, diligence and skill when providing financial advice." It also found that advisers "do not sufficiently acknowledge" the risks created by replacement business.
Other key areas of focus included investigating inadequate corporate disclosure by New Zealand companies, and assisting in preparing financial advisers for the upcoming reforms to regulation.
"An MBIE review of the Financial Advisers Act in 2016 identified issues with the current regime, especially the inconsistent conduct and competency standards across different types of advisers," Everett said. "This reflects the findings in our insurance replacement business report, which was published in March. This is being addressed through the overhaul of the current Financial Advisers Act (2008) and its replacement with the Financial Services Legislation Amendment Bill, which is currently going through Parliament. The FMA is determined to play its part to ensure this opportunity for customer-centric conduct to be permanently embedded in the culture of the financial sector is not lost."
The regulator set out its priorities for the coming year earlier in August, where it promised to "throw its full weight" behind the ongoing conduct and culture review. Consultation is also open on the draft code of conduct for financial advisers, which will close on 9 November and currently proposes a minimum Level 5 certificate requirement for financial advisers.
"Conduct regulation is no longer a new concept in New Zealand's financial services sector," Everett said. "All market participants should be aware of their licence conditions and obligations. Where we see non-compliance, our response will be proportionate, but lack of time or experience is not a valid excuse."