Legal cannabis could lead to higher premiums, says truckers' group | Insurance Business New Zealand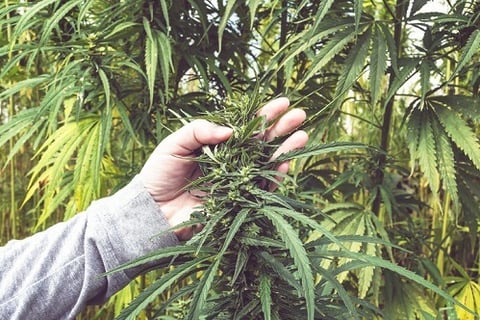 Legalizing recreational cannabis in New Zealand could have the unintended effect of increasing motor insurance premiums, according to a group that represents the commercial road freight industry.
The bill that seeks to legalize the recreational use of cannabis "gives no consideration to the principle of safety – on the road and in the workplace," wrote Road Transport Forum CEO Nick Leggett on the organisation's website.
The number of people being killed by drug impaired drivers on New Zealand roads is higher than those killed by drivers above the legal alcohol limit, Leggett argued, adding that years of media campaigns seeking to end drunk driving have failed to eliminate the risky behaviour, and people driving while under the influence of cannabis would exacerbate the problem of impaired driving.
Higher risk on the road, he said, means higher insurance premiums across the board, due to insurance premiums being calculated based on risk.
"It's not the Road Transport Forum's place to tell people how to vote in a referendum," Leggett said. "But because there will be an impact on road safety, and the road is the workplace of those in freight transport, it is our place to ask people to be well informed when they go to vote."