Liberty Mutual reveals new global unit | Insurance Business New Zealand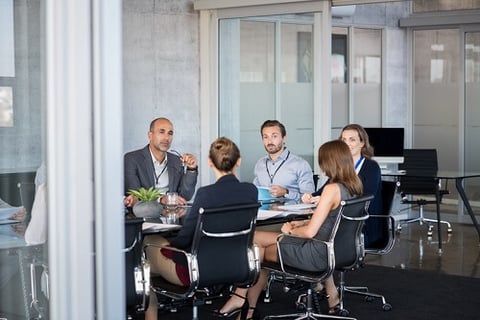 Liberty Mutual's Global Risk Solutions business unit has centralized its mergers and acquisitions insurance expertise into the newly formed Global Transaction Solutions Group (GTS). The creation of GTS will make it easier for brokers and buyers to access a range of effective M&A products, the company said.
GTS will operate as an international, stand-alone business unit, and will provide its brokers and clients with centralized M&A expertise across a global platform. GTS offers representations and warranties/warranty and indemnity, tax liability, tax credit and contingent risk insurance. Rowan Bamford, president of GTS Global M&A, will lead GTS.
"The M&A insurance market is growing quickly as brokers and buyers increasingly turn to insurance solutions to better manage a range of transactional risks and to effectively take deal-blocking issues off the table," Bamford said.
"We brought our M&A experts from across our Ironshore and Pembroke platforms together to create a single integrated unit providing innovative solutions backed by unparalleled service and financial strength. With a diverse global team, who collectively closed more than 400 deals in 2017, it is one of the largest and most experienced global M&A teams in the market."