Wellington council to cover World of WearableArt event for COVID-19 risk | Insurance Business New Zealand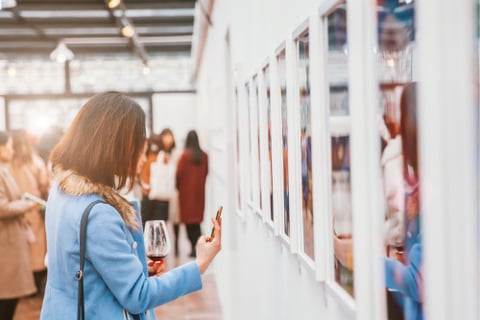 The Wellington City Council has agreed to underwrite insurance coverage for the World of WearableArt (WOW) in 2021. In exchange, the international design competition, which has participants from over 40 countries, will remain in Wellington for at least the next five years.
According to a report by Stuff, the city council granted the request of WOW organisers to insure this year's event in case it is cancelled due to COVID-19. Event cancellation insurance does not cover the pandemic, so the organisers had to turn to the council.
The pandemic forced WOW to cancel its 2020 event, and organisers fear that if it gets cancelled again this year, interest in WOW might disappear. According to the Stuff report, the annual WOW exhibit brings in around $27.9 million to the Wellington economy.
Councillor Nicola Young, who is in charge of arts, culture and events, said that the council agreed unanimously to cover the event.
Young did not disclose the value of the cover the council will provide for WOW, saying it was commercially sensitive. The cover will be paid out if the New Zealand government declares that the event should not be held due to the risk of COVID-19 transmission.