Major insurer welcomes mandatory climate reporting | Insurance Business New Zealand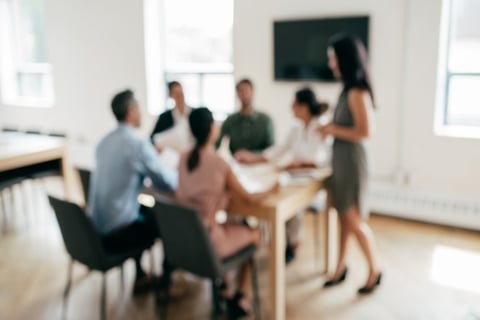 Suncorp New Zealand has welcomed the government's new bill on climate change disclosure, and CEO Jimmy Higgins said the company has already begun a number of initiatives designed to monitor and lower Suncorp's carbon footprint.
Suncorp recently signed the 2019 Climate Leaders Coalition 2019 statement, and Higgins noted that the company has already been making climate-related financial disclosures in New Zealand for a number of years.
Read more: Suncorp NZ signs Climate Leaders 2019 statement
In its 2019-2020 report, Suncorp outlined its climate-related risks, and an action plan which involved targets, metrics and policies to reduce the impact of its business on the environment. It also promised to support the New Zealand community with adaptation and risk reduction, and to "track and openly disclose" climate-related performance against TCFD targets.
Higgins said this latest bill would help the sector make more detailed assessments of its climate risks, and would help inform its future decision making.
"Suncorp New Zealand welcomes the introduction of mandatory climate-related financial disclosure reporting, and we are confident we will meet the requirements outlined in the Financial Sector (Climate-related Disclosure and Other Matters) Amendment Bill," Higgins said.
"Suncorp Group does already report climate-related financial disclosures, and this currently includes Suncorp New Zealand data.
"We have also started to undertake a number of climate risk scenario assessments, and the results of these will help inform any future climate-related financial disclosures."
Higgins noted that Suncorp has also undertaken a number of new initiatives to try and reduce the environmental impact of its suppliers, and has partnered with companies including New Zealand risk management firm Oxygen Consulting.
Read more: Carbon limiting technology creates new opportunities for insurers
"This year, we began trials with our suppliers to support them in assessing and reducing their own carbon footprint," Higgins said.
"These trials include piloting Oxygen Consulting's TREE carbon management programme, which is currently being undertaken with a number of those suppliers.
"This initiative is designed to help them get started in understanding and managing their carbon emissions, and to help them set targets, take action, and tell their own environmentally friendly story."