Man who burned house after cooking steak in toaster thumbs down insurance payout | Insurance Business New Zealand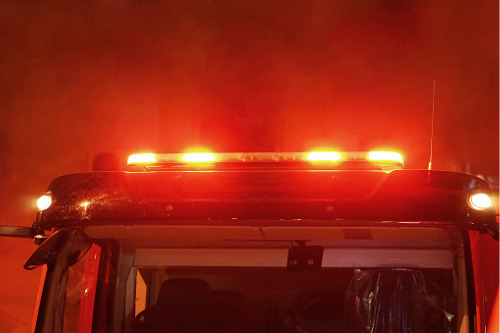 A New Zealand man who lost his house to a fire that started when he used a toaster to cook steak has expressed dissatisfaction with the insurance payout he received. The man was also upset at the Insurance and Financial Services Ombudsman (IFSO) for not taking his side.
The man, Newshub reported, wanted steak and chips for dinner. He loaded the steak into the toaster, and then left it running while he went to the local fish-and-chip shop to get some chips.
However, a fire broke out and caused major damage to the house, which he shared with his partner.
The insurer accepted the claim and offered a payout of $418,000, the maximum amount that could be paid out under their policy. However, the couple was not satisfied with the amount, and said it was insufficient to rebuild the home.
The couple approached the IFSO and argued that they should receive an additional $200,000. They also said that they were not aware that their home insurance policy changed from covering the entire cost of replacement to having a maximum sum insured.
The IFSO did not side with the couple, and ruled that the insurer had completed its obligations. The couple, the IFSO found, was also properly informed about the change to their policy.
"I can't stress highly enough the need to read each renewal letter carefully," said Insurance and Financial Services Ombudsman Karen Stevens. "Most insurers now offer total sum insurance, meaning your house is insured for a set price. If you don't do your homework and insure your house for too low a sum insured, you could find yourself unable to rebuild your home. The sum insured should be what it would cost to rebuild, not what it's worth on the market."
Stevens also believes that the fire was preventable, and offered some advice for aspiring home chefs.
"Cooking steak in a toaster is literally a recipe for disaster," she said. "To have then left the house and toaster unattended for the sake of hot chips must be a constant source of regret. Never, never leave cooking unattended, even if you think you'll just be a minute – and please, use your appliances for the purpose for which they were designed. Toasters are for toast."