MBIE explains why new conduct regime is necessary | Insurance Business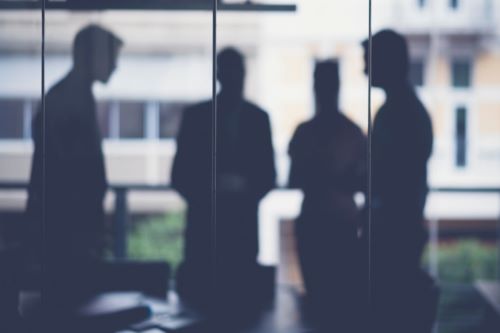 The new financial conduct regime is well underway, and the government announced a package of options in September around a new licensing system for banks and insurers.
The system is looking to set a 'fair treatment standard' for insurers when dealing with customers, and would require them to implement new processes, policies and controls to ensure that these standards are being met. When it comes to the necessity of such a regime, MBIE's manager of financial markets, Sharon Corbett, says there are several factors that led MBIE to consider it as a serious option, and says it would ultimately be a "win-win" for both customers and insurers, as the "buyer beware" method simply does not hold up.