Most interesting travel insurance claims revealed | Insurance Business New Zealand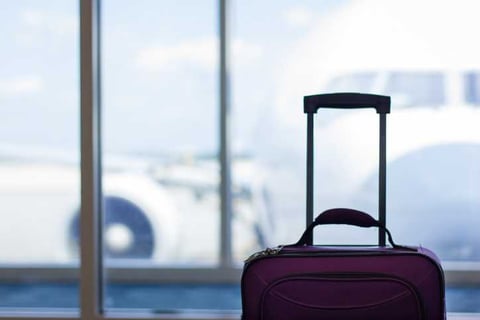 Insurance group Southern Cross has released its latest Pulse Report, and it features some of its most interesting travel insurance claims over the past six months.
Southern Cross Travel Insurance covered 217,876 New Zealand travellers, from October 01, 2018 to March 31, 2019. It estimates its biggest claim at $215,000, which was paid to a Kiwi customer who was hospitalised for cardiac arrest while working in the US.
Another claim Southern Cross Travel Insurance paid cost $100,000. It was lodged by a customer who was visiting New Zealand from overseas, and was treated in hospital for severe breathing problems, an acute kidney injury, and cardiac arrest.
Read more: Southern Cross set to hike premiums
The insurer also paid $5,600 to a Kiwi customer, who required medical treatment after stepping on a sea urchin in Hawaii, US. Additionally, it paid out $3,800 to an Australian customer visiting South Africa, who accidentally ran into a door and broke their nose while trying to prevent a snake from entering their accommodation.
Southern Cross Travel Insurance was established in 1982 to address New Zealanders' apprehensions about the cost of becoming ill or injured while abroad – it now insures 300,000 Kiwis each year.