Southern Cross Health Society bets big on digital human | Insurance Business New Zealand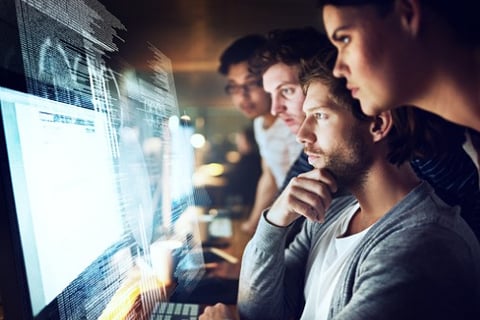 Southern Cross Health Society is set to launch an artificial intelligence (AI)-powered digital assistant.
Said to be a world-first for a health insurer, the yet-to-be-named AI persona aims to offer Kiwis a new way to learn about health insurance and how it can add value. It was built using AI company FaceMe's Intelligent Digital Human Platform.
Southern Cross Health Society is not aware of any other health insurer in the world investing in a digital human, chief executive officer Nick Astwick said. He expects the digital human to support the Friendly Society's goal of empowering Kiwis to take more control of their health by creating an engaging and 24/7 digital experience.
"As the country's largest health insurer, we have a responsibility to lead the market in providing Kiwis with innovative tools they can use to understand and make improvements to their health and wellbeing," Astwick said. "A digital human can answer questions often asked about health insurance, such as how the New Zealand health system works, what health insurance can cover you for and education around pre-existing conditions.
"People can feel embarrassed asking basic questions, but the digital human is always patient and doesn't judge. In time, the technology can be deployed into other areas, such as providing advice on products, based on what we know about our customers," he explained.
Astwick noted human touch is incredibly important in many aspects of healthcare and that the digital human will support, rather than replace, this element. Southern Cross Health Society's digital human will be a virtual crew member, working alongside the team to complement day-to-day, human interactions with Kiwis, he added.
Read more: Southern Cross Rehabilitation reveals latest venture
Meanwhile, FaceMe chief executive officer Danny Tomsett said the digital human combines cutting-edge computer vision, AI and machine learning with human-like qualities.
"No-one wants to talk to a lifeless robot that is incapable of showing empathy for you as an individual or understanding your needs beyond keywords," Tomsett explained. "Using the power of the human face, Southern Cross's digital human will have credible, real-time conversations with Kiwis based on tailored content and a memorable persona that can build emotional connections."
The Health Society's digital human will be available on desktops, tablets and mobile phones later this year.