Motueka hailstorm damage tipped to exceed $100 million | Insurance Business New Zealand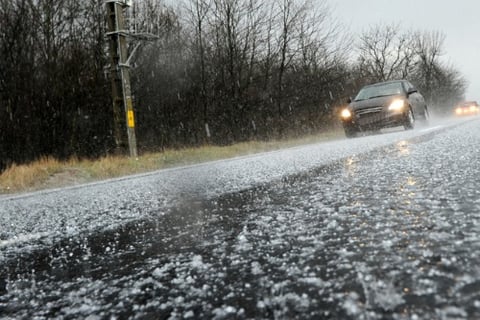 Fruit growers are among the most severely affected by the Boxing Day hailstorm in Motueka, which is expected to cause total damages of more than $100 million.
In a report by Stuff, Motueka Fruit Growers Association president Richard Clarkson said there was a huge variation in the extent of damage. Some orchards were severely damaged, with the entire crop destroyed, while others were hardly touched.
"Those hit 100% will be without income until March next year at the earliest," he said.
Clarkson noted that the length, intensity, and spread of the "freak" hailstorm were "unprecedented". The hailstorm lasted over half an hour in several areas, including Motueka, Tasman, Lower Moutere, and Riwaka.
Meanwhile, according to rural insurer FMG, it has already received around $18 million in claims due to the hailstorm, with the amount set to rise as time goes on.
Due to the loss of income, several farmers' groups have already asked the government for support to avoid having to lay off staff, during a time that's already economically difficult due to the COVID-19 pandemic.