Rural thefts peak in January, says insurer | Insurance Business New Zealand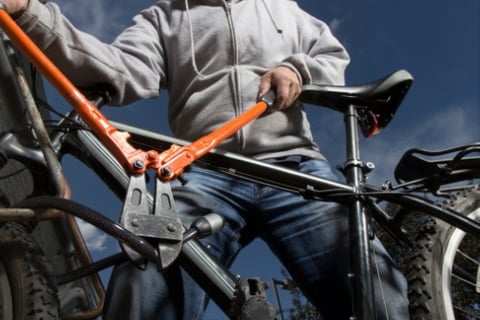 A rural insurer has urged property owners to be more vigilant, with data showing that January is the peak month for theft targeting rural properties.
According to a release by FMG Insurance, theft is the leading cause of farm contents claims, with equine kit, saddles and floats being the most commonly stolen items.
The insurer said it has paid out over $21 million in burglary and theft claims, at an average of 1,500 claims per year.
Stephen Cantwell, FMG's manager of advice services, said that aside from a higher number of claims in January, the average value of claims is also higher by 23%.
"If you're going away, have a trusted neighbour, friend or family member regularly check in on your property," Cantwell said. "Get them to clear your mailbox and entrances of mail, packages and junk mail. If rubbish collections are operating in your area, ask them to put your rubbish out on your collection day. This approach is a good deterrent if thieves are scouting the area.
"You could install automatic timer or sensor lighting around your property including at both the front and rear of your house. Mount them high enough to prevent criminals from being able to remove the bulb or cover the sensor."
The insurer added that power tools such as chainsaws, fuel, firearms, and quad bikes, especially older units, are other frequent targets of theft.
"Our experience is that older bikes are easier to sell off, which is what makes them so attractive to steal," Cantwell said. "Our claims' data shows that quads are often stolen when the keys are left inside. This goes for other vehicles too."