Owner insists Hamilton house in major lawsuit is not leaky | Insurance Business New Zealand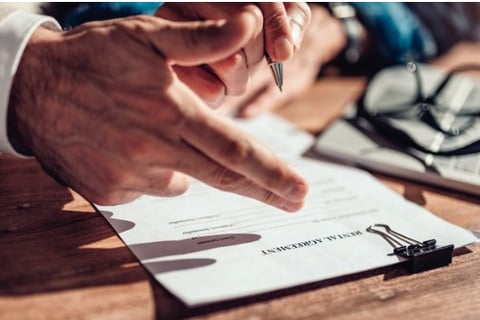 The owner of a Hamilton house in a major "leaky home" lawsuit has insisted that the home was not leaky despite what the previous owner believed.
Ashley and Suzanne Carson currently own 2B Edgecumbe Street in central Hamilton, a house whose previous owner discovered six months after purchase was leaky and needed lots of repairs.
Jean Warburton, the previous owner, filed a $500,000 lawsuit against real estate agent Corina Mansell for selling the house without disclosing the damages, property inspector Tony Bankier for giving a satisfactory pre-sale building inspection report, and builder Matt Carson for allegedly repairing a balcony and one wall without consent.
However, Ashley Carson said that the house may need repairs but should not be labelled a leaky home.
"It's sort of been labelled as a leaky home but it never was a leaky home. People let it go in the past four or five years, and it needs a bathroom, but that's not a leaky home," Carson told Stuff.co.nz.
Read more: REINZ warns landlords to disclose insurance details as soon as possible
Warburton discovered that the house had major leak issues when her builder checked the bathroom for renovation and found rotten floors and walls. Reports conducted by inspectors and surveyors also found weathertightness issues and mould problems so severe they "could be a health hazard."
Cory Lang, building control manager at Hamilton City Council, said that the house was never registered as leaky in their records.
She explained that a home will only be labelled leaky if it had been part of a legal claim with the council or if notified by the Ministry of Business Innovation and Employment (MBIE).
Documents showed there were only 15 live leaky building claims against the council.