New ACC service will transform dispute resolution – report | Insurance Business New Zealand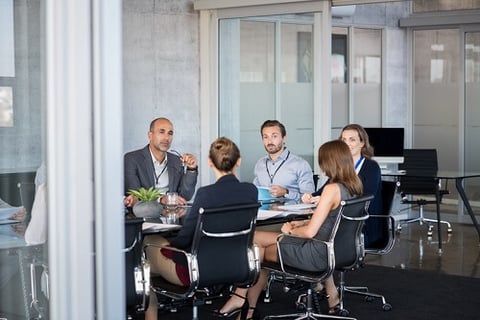 The Accident Compensation Corporation's (ACC) new independent conciliation service will make a "transformative" difference in resolving disputes, says one lawyer.
Last week, ACC announced changes to its dispute resolution services, which included the appointment of Talk Meet Resolve, an alternative dispute resolution service that focuses on using conciliation.
Now, in a report with Otago Daily Times, Lawyer and Talk Meet Resolve director Warren Forster said the service's vision is to transform the way that people experience disputes with the ACC.
Forster noted Talk Meet Resolve would initally have six highly-experienced conciliators available. Under the conciliation approach, independent dispute resolution specialists will arrange meetings between the ACC and clients as soon as issues arise, "so everyone can work together to seek solutions" and "get things back on track," thus avoiding the need for reviews or court cases.
Read more: Dying dad planned to end life, battle with ACC
Otago Daily Times reported Forster helped conduct the research from where the concilian approach was derived. The research was undertaken between 2014 and 2017 for Acclaim Otago, an ACC claimant support group, and the University of Otago, on access to justice issues involving injured people.
Meanwhile, ACC spokesman James Funnell told the publication the changes to ACC's resolution processes will achieve better outcomes for all parties involved in an ACC dispute.