New Commerce and Consumer Affairs Minister to address advisers | Insurance Business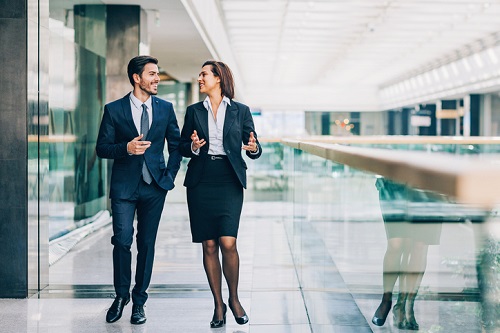 Dr David Clark will be opening the Financial Services Council's Get In Shape Summit in Wellington next week – one of his first appearances in his new role as Minister of Commerce and Consumer Affairs, formerly held by Immigration Minister Kris Faafoi.
FSC CEO Richard Klipin said the address will be a great opportunity for advisers to hear from the new Minister in person, particularly at a time when the sector is going through a significant transformation period.
Read more: Explained – the three pathways to the new regime
"The financial advice sector is going through a significant change," Klipin commented. "We at the FSC, along with the financial advice community in New Zealand, are looking forward to hearing the Minister's views as he steps into his new role.
"This is a great opportunity for the industry to hear firsthand from the new Minister on his priorities and expectations, and is not to be missed."
This year's Get In Shape Summits will be focusing on preparing advisers for the new regime starting on March 15, and will bring together almost 1,000 advisers from across the country. Commenting on last year's summits, advisers noted that they were a great opportunity to interact with the regulators and clarify their expectations, and also to get a sense of how the rest of the adviser community is preparing for the chances.
"It's all about the networking, the sharing of ideas, and I guess the common experience that we're all going through together," one adviser commented.
"It's about making sure that we're all working with the regulator, and that the regulator is working with the industry."
Read more: FSC brings back its Get In Shape Advice Summits
"It gives us an idea of what we can do to help our clients in the market, and just to get an idea of what everyone else is doing," they added.
"I think any opportunity to bring the industry together to talk about change is really important."
"It's great that they have a variety of panellists, industry experts and people who are on the ground themselves," another adviser said. "It just gives you more knowledge, and knowledge is power."