New law holds tenants liable for accidental property damage | Insurance Business New Zealand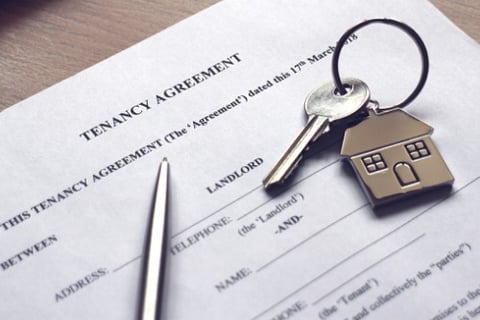 A new law that came into effect this week now holds tenants liable for accidental damage done to rental properties.
The Residential Tenancies Amendment Bill (No. 2), which passed its third reading in Parliament yesterday, indicated that tenants cannot rely on their landlord's insurance to cover damages that they have caused to the property.
Tenants will also have to pay for the landlord's insurance excess or four weeks' rent, whichever is lower.
Read more: Government takes action on tenants' liability for damage
Property investor Nick Gentle said that the new law is an improvement as previous court ruling determined that tenants cannot be held liable for accidental damage if their landlord is insured.
"I experienced this when someone cracked a brand-new bath, admitted fault and I had to repair it," Gentle told Stuff.co.nz.
However, Gentle thinks the bill still puts the burden on landlords to pay for full insurance policies to cover any property damage that tenants might cause.
"Property owners will rightly question why they are required to carry this insurance and not the tenant, after all when I rent a car I need to have insurance so why not a house, however at least this means that damages will be paid relatively quickly," he said.
The bill also allows tenants to leave with two days' notice and get back the rent they paid if the properties were unlawful residential premises, such as unconsented sleepout or garage.