New tenancy law draws mixed reactions from experts | Insurance Business New Zealand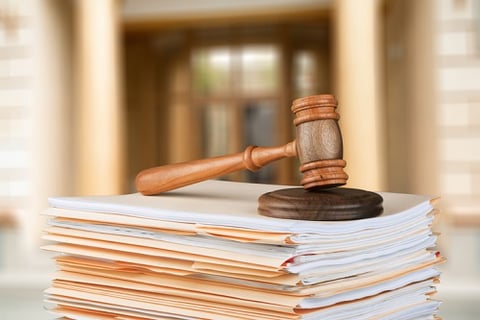 A new law holding tenants liable for accidental damage done to rental properties has drawn mixed reactions from experts.
The Residential Tenancies Amendment Bill (No. 2), which passed its third reading in Parliament on Wednesday, stated that tenants will be unable to rely on their landlord's insurance to cover the damages that they have caused to the property.
Tenants will also have to pay either their landlord's insurance excess or four weeks' rent, whichever is lower.
Stop the War on Tenancies, a group focused on helping landlords and tenants, said in a statement that the new law will complicate Tenancy Tribunal hearings concerning damages. The group also predicted that more cases will be appealed through the court system.
"This bill, that seeks to clean up messes created by the Tenancy Tribunal, the Court of Appeal, and the previous Government, has just made the issues more unfair and complex and litigious," said Mike Butler, spokesman at Stop the War on Tenancies.
Read more: New law holds tenants liable for accidental property damage
On the other hand, NZ Property Investors' Federation (NZPIF) was pleased with the new law as it is better than the current situation and provides a partial solution to the problem of tenant liability for property damage.
"The NZ Property Investors' Federation (NZPIF) is extremely pleased that tenants are now at least partially responsible for the damage they cause to their rental property," said Andrew King, executive officer at NZPIF.
However, King admitted that the bill is still a complicated solution as landlords will have to provide their insurance information to their tenants and tenants' liability will be determined by their rent and the landlord's insurance excess rather than the cost of the actual damages.
Both tenants and landlords may also have to pay a considerable amount of money depending on how many incidents the insurer and the Tenancy Tribunal decide have occurred.