New Zealand, Australia ease COVID-19 travel bans | Insurance Business New Zealand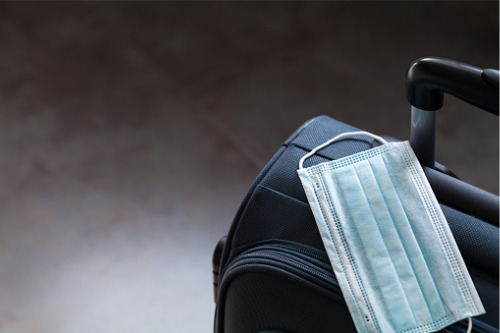 Whisper it quietly, but we may be getting a slow return to normal as many countries have started easing COVID-19 travel bans, including Australia and New Zealand.
In what is likely to be a boost for the travel insurance sector, Australia Prime Minister Scott Morrison confirmed this week that the country is discussing reopening travel with Japan, Singapore, South Korea, and South Pacific nations as the number of COVID-19 cases lessens.
New Zealanders can also travel to some parts of Australia without undergoing quarantine beginning on Friday, including Canberra, New South Wales, and the Northern Territory.
However, travellers who returned to the country from Australia must undergo quarantine for two weeks under government supervision at the cost of NZ$3,100 for each person. New Zealand's borders also remain closed to Australians for now.
Meanwhile, Singapore and Indonesia announced this week that their deal requires an application for essential business and official travel and COVID-19 swab tests before and after travel, according to Reuters.
Singapore has the same agreements with China, Japan, Malaysia, and South Korea, and it opened unilaterally to general visitors from Brunei, New Zealand, Vietnam, and most parts of Australia.
However, many countries expect only a few people to travel because of testing and insurance requirements, as well as the quarantine requirement upon returning home.