New Zealand's largest life insurer kick-starts rebranding | Insurance Business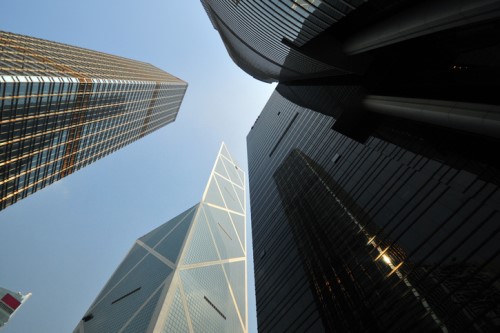 AIA has announced the rebranding of its New Zealand operations and has appointed Auckland-based communications agency Anthem to oversee the transition to the new brand, which will be relaunched in 2019.
AIA recently completed its acquisition of Sovereign in New Zealand, a transaction which made the company the largest life insurer in the country. CEO Nick Stanhope says AIA New Zealand will have an important role to play in the country's insurance landscape, and that the appointment of Anthem will 'help tell the story of the AIA brand.'
"We are committed to our brand promise to help as many people as possible live healthier, longer, better lives," Stanhope told Insurance Business. "Good customer outcomes are key, and new insurance propositions such as the market-leading AIA Vitality health and wellness programme are a cornerstone of AIA's brand promise."
"The acquisition of Sovereign has transformed AIA's scale and reach, enabling us to be the largest life insurer in New Zealand," he continued. "This puts AIA in a unique and important position to help address the nation's significant insurance gap and to make New Zealand one of the most protected nations in the world."
Anthem managing director Jane Sweeney said the company was 'delighted' to be working with AIA, and would be supporting the integration of Sovereign and AIA and would promote the company's new product suite, which is expected to launch this year.
"New Zealanders can expect to hear a lot more about the good work of AIA this year," Sweeney said in a statement. "We're inspired by their commitment to help Kiwis live healthier, longer, better lives. We will engage all their key audiences in bringing this to life."
"Vitality will be a game changer," Stanhope added. "It will change the conversation about life insurance in this country and will focus on what's important: health, wellness and wellbeing. It's an exciting time for AIA in New Zealand."