nib kicks off adviser support group | Insurance Business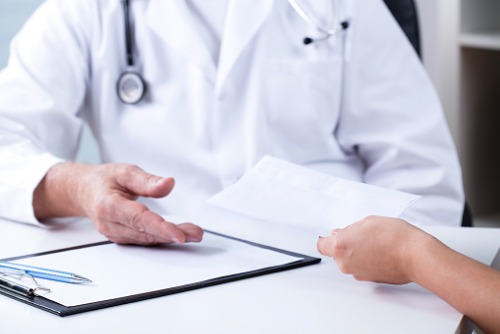 Insurance firm nib has started to introduce its adviser support team across the country, ahead of the launch of its new adviser distribution model.
From July 01, the new model will see nib's dedicated adviser support team work closely with advisers, and dealer groups to help ensure their clients have health cover that protects them and their families. The move follows the decision between nib and Fidelity life that they will not be continuing their relationship when their existing agreement ends on June 30.
The insurer said it will also roll out new tools for advisers and improve its service experience for members through its local clinical specialist team.
"From on the ground dedicated support teams to improved join processes and servicing capability, our focus is on putting advisers and their clients at the heart of everything we do to deliver a world-class experience," nib chief executive officer Rob Hennin said. "We have invested in our relationships with advisers as we are committed to helping more Kiwis access and afford healthcare.
Read more: Rising sea levels due to earthquakes may impact insurers
"Advisers play an integral role in achieving this by starting healthy conversations with their clients about the health protection they need," he added.
nib added it is holding a series of roadshows across the country from June 24, so advisers can hear first-hand about the changes and how they'll be supported.