Nine out of 10 Kiwi motorists overconfident in their driving skills | Insurance Business New Zealand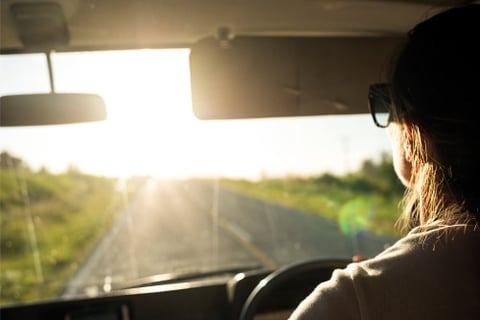 Kiwi motorists take pride in their self-perceived driving skills – with nine out of 10 believing they're better than average behind the wheel – according to research by insurer Tower.
In the poll, 96% of respondents said that other people needed to improve their driving habits and skills, while only 0.8% were willing to admit that they're below-average drivers. Men were also more likely to rate their driving as above average (92%) compared to women (86%).
Ninety-two percent of young (21-30 years) and old (61-70 years) drivers rated themselves as above average, higher than those in the middle age groups.
According to Michelle James, Tower managing director, the research indicated that New Zealanders may be overconfident in their driving skills but said skills have yet to be measured.
Citing the insurer's research, James said that 82% of drivers are open to using an app to track their driving, and 85% said they would use the app if it provided incentives such as lower premiums and other rewards.
Such apps are already commonplace in the US and Europe, and are often linked to car insurance policies.
In response to the study, Tower introduced GoCarma, a mobile app that monitors driving habits, such as acceleration, braking, cornering and driver distraction. It is available to both Tower customers and non-customers, but customers have the additional benefit of reduced insurance excess by up to $300, depending on how safely they drive.
"This type of new technology will help us build new insurance offerings and rewards for customers in the future," James told Stuff. "But if it helps to make the road safer and to improve New Zealand's road statistics that's a win in itself."