NZ at high risk of large quake | Insurance Business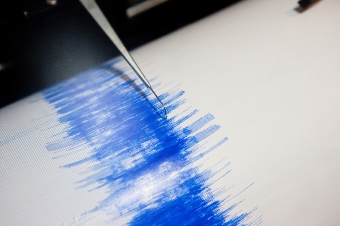 With the re/insurance market expecting claims to reach as high as $5 billion for the 7.8 magnitude Kaikoura earthquake, Kiwis should remain on high alert as there remains a high probability of a strong aftershock in the coming months.
According to GeoNet's latest earthquake forecast, there is a 15% chance that New Zealand will be hit by a magnitude 6.0 or higher earthquake next month; and a nearly 70% chance that said quake will strike in the next 12 months, Radio NZ reported.
Since last year's Kaikoura earthquake, GeoNet has been providing monthly updates on the likelihood of a strong aftershock using probabilities-based data.
Want the latest insurance industry news first? Sign up for our completely free newsletter service now.
GeoNet duty forecaster Caroline Holden said the rate of aftershocks was decreasing, because strong aftershocks become less likely as time goes by, the report said.
"But because we are quite close to a recent large earthquake, the likelihood of aftershocks is still larger than it used to be," she said.
"We are still within the heart of the aftershocks sequence, but the rates are decreasing."
There remains a one-in-10 likelihood of magnitude 7.0 or stronger earthquake hitting in the next 12 months, Radio NZ reported.
Related stories:
NZ insurers to recover $649 million for Kaikoura quake
Insurance availability drives demolitions in city