NZ urged to change insurance law to stop "ruining lives" | Insurance Business New Zealand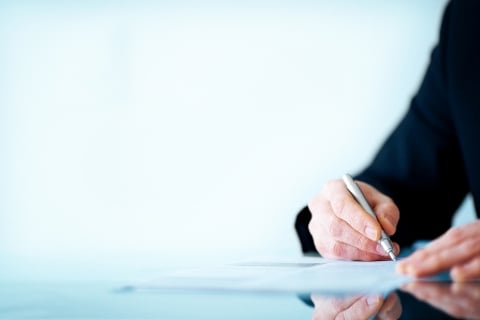 The Insurance and Financial Services Ombudsman has stated that New Zealand is in need of a law change to prevent people from "ruining their lives" by not disclosing relevant information to insurers.
Karen Stevens
has proposed a reform to the law on non-disclosure to assist consumers who unintentionally leave out information when they apply for insurance, saying the industry's response to non-disclosure is insufficient.
"A review of the law on non-disclosure is long overdue," Stevens told Fairfax Media. "We need legislation to bring us more in line with the law in Australia and the UK – preferably an Insurance Contracts Act to bring all insurance law together. This would help prevent many consumers from finding themselves in the difficult situation of being uninsured, or potentially, uninsurable."
Stevens said the number of complaints that involve non-disclosure as a problem was declining, but said it wasn't falling fast enough.
Want the latest insurance industry news first? Sign up for our completely free newsletter service now.
"For the 22 years we have provided a dispute resolution service, a constant stream of people have contacted us because their insurance claim has been declined, or their entire policy voided because they left out information on the insurance application," she said.
"While some cases are clear, and people have deliberately failed to provide information they were asked for, in many cases people unintentionally leave out information, because they have forgotten, or they do not realise it is so important. The most common things people don't disclose are their pre-existing medical conditions, convictions, and claims history."
Stevens said many customers don't read the documents, and were unaware that they are legally required to disclose all information material to risk and of the consequences of non-disclosure.
"Our real concern from the complaints we see is that consumers still don't appreciate that they need to tell the insurer about everything – not just what they think is relevant."
Related stories:
Insurer complaints tally revealed after first year of FIC
Consumer body's fairness call to insurance sector