NZ's largest travel insurer restructures, halves staff | Insurance Business New Zealand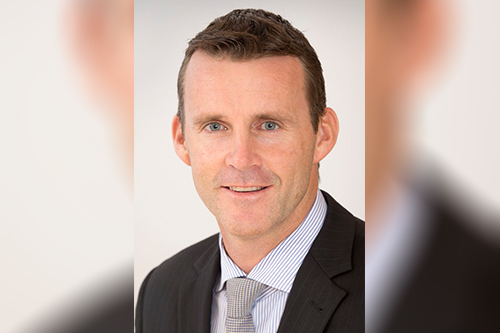 Southern Cross Travel Insurance (SCTI) will be restructuring in response to the impact of COVID-19 on international travel, and has halved its 90-person team to 45 full time roles.
The shut-down of international travel has hit SCTI's business hard, with CEO Chris White revealing that it has experienced a reduction in business of around 80% since borders and businesses closed.
The restructuring proposal has been shared with staff, and White says the focus now will be reshaping the business so that it is ready to scale up once international travel resumes.
Read more: Coronavirus impact - insurer among those affected
"We stopped selling outbound leisure travel insurance on March 19, when the Government raised the whole world to category 4, 'do not travel overseas', and we respected and supported that decision by temporarily ceasing to sell new policies," White said.
"We wanted to do the right thing by our customers, and we felt that selling new policies to customers wishing to travel during the 'do not travel' warning would not be responsible.
"Just last week, we started selling future dated policies for travel after August 01.
"A strong return to international travel, our core business, is unlikely in the medium term and, as difficult as it is, we have no choice but to take steps to ensure the long-term sustainability of the business."
SCTI's flagship policy TravelCare has been hit the hardest, though the company has continued to sell inbound products for students and visitors - however, the sales of those products have also been strongly impacted. With domestic travel allowed under level 2 restrictions, White says SCTI is now looking to launch a new domestic policy.
Read more: Kiwi travellers warned over insurance as travel agencies go bust
"TravelCare remains our flagship product, and we are continuing to evolve and review this in light of COVID-19," he said. "SCTI is also actively pursuing the launch of a domestic travel insurance product over the coming months."
"Our modelling shows a prolonged and gradual return to historic levels ('normal')," he added. "Consumers will first want confidence around vaccines and safe travel, including cruises, before committing again."
White says that the restructure was not a surprise to staff, but that it is nonetheless a tough time for everyone. The changes will not come into effect until July 10.