Ombudsman on insurance trap that leads to declined claims | Insurance Business New Zealand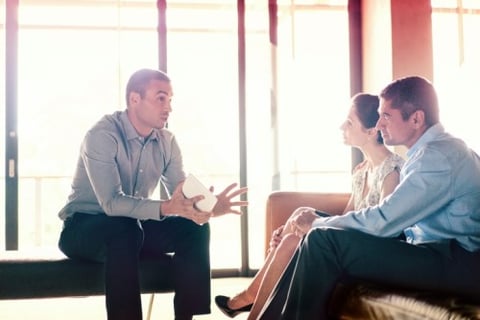 Brokers should take note as the Insurance and Financial Services Ombudsman (IFSO) urges Kiwis to be mindful of their insurance and avoid the dangers of having their claims declined.
According to the IFSO, 24 years of insurance complaints have revealed many people are still in the dark about what they need to do to make a claim – a boundary brokers can be key in breaking down.
It noted 20% of general insurance complaints it received involved declined claims. This is because the insured can't prove: their ownership, their loss, the value of the loss, that the loss was caused by something sudden and unexpected and that the loss is covered by the policy.
"The best time to think about insurance is before you need it," IFSO Karen Stevens said. "We hear from a lot of unhappy people, who are surprised to learn that it's up to them – not the insurer – to provide evidence to prove their ownership, their loss, and the sudden and unexpected cause of the loss. It's ideal to understand this before you might have to make a claim."
A prima facie claim is what the insured must prove in the first instance to make a claim, the ombudsman chair noted. She also outlined some insurance tips that brokers may wish to pass to clients. These include:
Check your policy;
Understand limits and exclusions;
Keep all receipts;
Take photos;
Get valuations;
Record damage;
Take reasonable care, and keep valuable items safe.