One in six Kiwis have lied on their car insurance application | Insurance Business New Zealand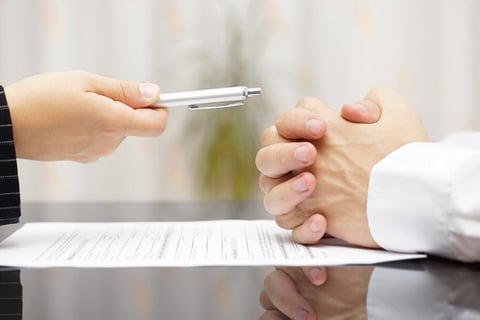 Roughly one in six (15%) New Zealanders admitted that they have not been fully truthful during their application for car insurance, a survey found.
This means that thousands of Kiwis are at risk of having their claims rejected once the discrepancies are found out, according to financial comparison website Finder, a co-conductor of the study.
A total of 2,143 respondents were polled for the survey. Among those who admitted to being dishonest in their applications, 36% have falsely claimed that they park their car in a garage when not in use. Meanwhile, 28% did not list a driver on their policy. Another top lie told by policyholders is underreporting of distances driven, with 16% admitting to it.
According to estimates from the Insurance Fraud Bureau, fraud has caused losses of above $400 million across all insurance categories this year alone.
"Insurers do not take kindly to dishonesty. What may seem like a little white lie can end up costing you big if you need to make a claim," said Kevin McHugh, Finder's publisher in New Zealand.
"The trap that people fall into is the prospect of a cheaper premium, combined with an 'it won't happen to me' attitude. This is a recipe for disaster that can leave you uninsured and out of pocket."