Over 50% of NZ small businesses see revenue drop by half | Insurance Business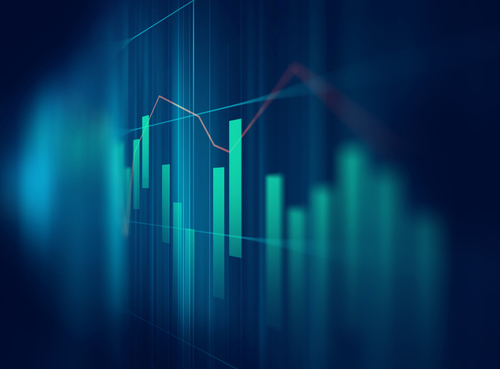 Vero has released more findings from its latest SME survey, with new figures showing that 85% of SMEs experienced a drop in revenue during the COVID-19 crisis, with 53% reporting that their revenue has dropped by at least half.
It also showed that almost half (44%) had applied for the government wage subsidy to pay their employees, though on the bright side, only a minor 1% ended up needing to make staff redundant. However, 17% had to reduce their staff hours, and 24% were forced to temporarily close their business.
When approaching brokers, most survey respondents were looking for advice on whether their policy could offer any payout in such a situation, while others wanted to know what other types of insurance might benefit their business (18%). Seventeen per cent (17%) wanted to know how to defer or adjust their premium payments.
Read more: Around a third of Kiwi SMEs considering changes to business cover
The report also showed that 57% of SMEs buy their insurance through brokers all or most of the time, with only 29% purchasing direct from insurers.
Vero's executive general manager Mark Wilkshire urged SMEs to make use of the advice insurance brokers are able to offer, saying that there has "never been a better time" to get advice and support across a range of topics.
"There's clearly been a major loss of income and significant disruption over the course of this event, so businesses have had to continually assess their situation," Wilkshire said.
"There are many different options available at renewal, and we know that every situation is different. But we'd like to see more SMEs taking advantage of that expertise to help them with decision making around their business insurance."
Wilkshire says that despite wanting to keep a "tight rein" on costs, he is pleased to see that relatively few businesses are looking to cut down on insurance completely. He says they're instead looking to make changes to minimise costs and risks outside of insurance, and Vero will soon be releasing new risk management tools to help brokers and SMEs work together to make that happen.
Read more: Fewer SMEs are using insurance brokers – research
"Overall, insurance is a need that customers have that they've been very reluctant to drop," Wilkshire commented.
"People don't want to be vulnerable in case something else should happen – we've had several minor earthquakes in Christchurch, for example, and people have already taken a first impact. They don't want to risk a second impact where they aren't protected."
"COVID-19 has changed the risk landscape significantly, and SMEs are really looking for support," he concluded. "They want to understand what changes they can make to minimise the risk to their businesses, outside of insurance."