Over 50% of NZ small businesses see revenue drop by half | Insurance Business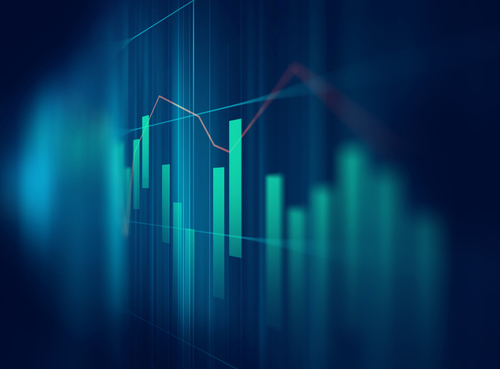 Vero has released more findings from its latest SME survey, with new figures showing that 85% of SMEs experienced a drop in revenue during the COVID-19 crisis, with 53% reporting that their revenue has dropped by at least half.
It also showed that almost half (44%) had applied for the government wage subsidy to pay their employees, though on the bright side, only a minor 1% ended up needing to make staff redundant. However, 17% had to reduce their staff hours, and 24% were forced to temporarily close their business.