Pacific to upskill climate change adaptation approach | Insurance Business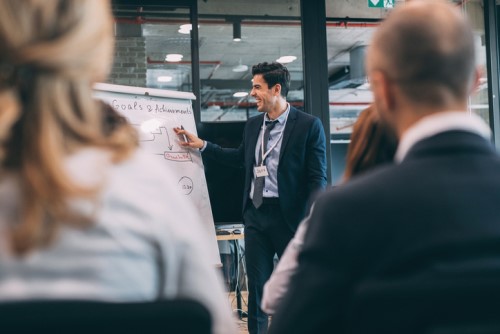 Pacific Island governments' representatives are attending a regional workshop on how to appraise and prioritise climate change adaptation options.
From May 28-31, the representatives will join the training in Nadi, Fiji, which will focus on the application of technical tools and methods for selecting priority actions to reduce vulnerability.
According to the United Nations Development Programme (UNDP), the impact of climate change reaches all aspects of human life in the Pacific Islands, including water resources, food security, natural ecosystems and livelihoods.
"When the challenge is immense and resources are limited, prioritising the multitude of 'adaptation options' is key for advancing adaptation planning and implementation," it said. "Prioritising climate change options means making tough and strategic decisions about where to invest finite resources and which sector to focus on."
Samoa environment sector assistant chief executive officer Frances Reupena, meanwhile, said: "There is an urgent need for us to strengthen our sectoral prioritisation through rational analysis so we know where to target our efforts.
"This is important to strengthen our policy and legislative framework, institutional and coordination arrangements and to enhance environmental stability and improve climate and disaster resilience," she added.
The training is an activity under the joint UNDP-UN Environment National Adaptation Plan Global Support Programme (NAP-GSP), funded by the Global Environment Facility (GEF).
Related stories:
Climate change preparation must focus on risk mitigation - IBANZ
Construction underway for new Pacific Climate Change Centre